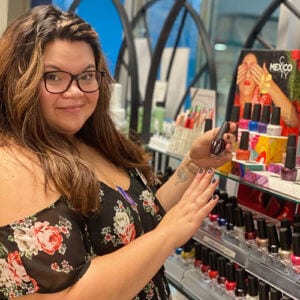 Favorite food: French Fries
Favorite color: Turquoise
Born: Biloxi, Mississippi
Family Life: Married with 4 kids
Favorite class when you were a student? Mens hair cutting!
Favorite part of being an instructor? The smile on the students face when a client loves their hair.
Favorite Music: Anything that sounds good and has meaning.
Hobbies: Crafting
Education: Graduated from Faust Institute; Licensed in 2014
Why I chose cosmetology as a career: Because I love making people feel good!
Fondest memory from cosmetology school: Participating and winning state competition!!